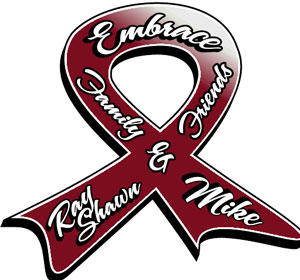 A smoker to benefit two Central High School student athletes injured in a car crash last month will be held this Saturday, Jan. 22.
The proceeds from the benefit will help the families Mike Michelau and Rayshawn Solomon meet medical and other expenses incurred as a result of the crash.
The smoker will take place Jan. 22, from 7 p.m. to midnight, at Marino's Country Aire, New Munster.
Cost is $10 in advance, $15 at the door. Admission includes all you can eat and drink (beer, soda and water). Must be 21 years old or older to attend.