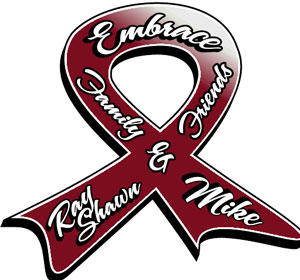 A smoker to benefit two Central High School student athletes injured in a car crash last month will be held Jan. 22.
The proceeds from the benefit will help the families Mike Michelau and Rayshawn Solomon meet medical and other expenses incurred as a result of the crash.
The smoker will take place Jan. 22, from 7 p.m. to midnight, at Marino's Country Aire, New Munster.
Cost is $10 in advance, $15 at the door. Admission includes all you can eat and drink (beer, soda and water).
A major raffle will be held with outstanding prizes such as sports tickets, tools, gift baskets, sporting equipment, gift cards, etc.
Bring your favorite games. Benefit organizers will supply decks of cards for card games, poker, etc.
There also will be a choose your own team, cash baggo tournament and a bake sale.
Tickets can be purchased in advance at:
Central High School Athletics Office.
Bristol Grade School.
Westosha Veterinary Hospital.
Subway – Paddock Lake.
M & I Bank in Paddock Lake
Bristol 45 Diner.
Lakeside SuperValu, Paddock Lake.
Checks should be made payable to: RAY & MIKE FUND c/o Chase Bank.