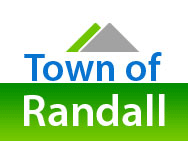 Randall voters will have a race for town supervisor to vote on in April, with four candidates filing and two positions.
Filing supervisor candidacy papers by Tuesday's deadline were
Mark Halvey, a current supervisor.
AJ Johnson.
Randy Kaskin.
Rose Nolan, a current supervisor.
For chairman, incumbent Bob Stoll was the only person to file candidacy papers.