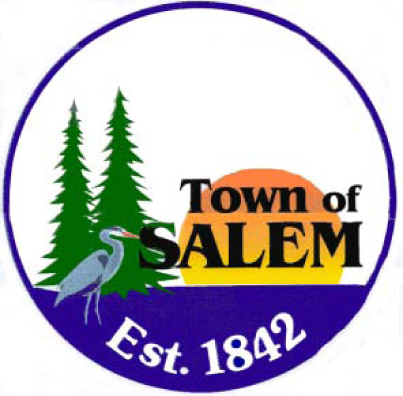 Feb. 15 primaries will be needed for both Salem town chairman and supervisor.
The town chairman field features all of the current members of the Town Board except one. Incumbent Linda Valentine, and current Supervisors Dennis Faber, Patrick O'Connell and Diann Tesar will compete  in the primary to narrow the ballot to the top two vote getters for the April 5 election.
Competing for town supervisor in February will be:
Daniel Campion.
Jody Keulman-Ress.
Joseph Meier, a current town supervisor.
Patrick O'Connell, a current town supervisor.
Gail Peckler-Dziki.
One of the above will be eliminated for the April ballot.
The supervisor terms for Faber and Tesar will not expire this election cycle so they will remain on the board even if they do not win the chairman seat.
Municipal judge Mike Langel will be unchallenged for re-election.