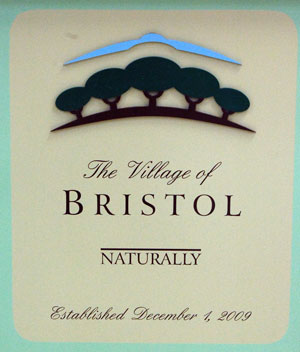 Three candidates — all familiar names to village voters — have filed papers to run for Bristol village president.
That sets up a Feb. 15 primary that will narrow the field of  Ruth Atwood, Mike Farrell and Colleen Fisch to two candidates that will face-off again April 5.
Incumbent village President Richard Gossling announced last week that he will not seek re-election.
A primary also will be needed for Bristol village trustee, with six candidates filing for four April ballot slots.
On the ballot for the primary will be:
Sharon Calvillo.
Colleen Fisch, who also is running for village president.
Lisa Hendricks, a current trustee.
William Glembocki, a current trustee.
John McCabe.
Jack Spencer.
The top four vote getters will advance to the April election, where two will be elected to the Village Board.
Municipal judge Fred Ekornaas will be unchallenged for re-election.