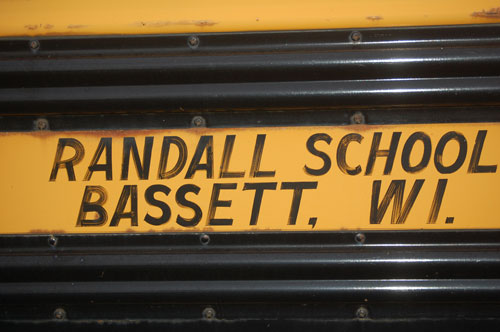 Randall School now has caller i.d. and will be revisiting its emergency plan, district administrator Steven Bloom announced Wednesday.
The move to get caller i.d. on all of the district's four lines comes in the wake of a recent incident where a death threat against a student was phone in to the school's attendance message system over a weekend. The call proved difficult to trace because the school did not have any caller identification system.
Bloom said that has changed now.
"That system has been working," Bloom said. "We've been checking it on a daily basis."
The district has also formed a committee to review the school's emergency plan, Bloom said. That review is requried by  the state to be completed by 2013.
However, Bloom said he would like the district to have the plan in place by the end of the school year.
A group of residents attended last month's meeting to strongly criticize the district's efforts to handle the situation around the phone-in threat.