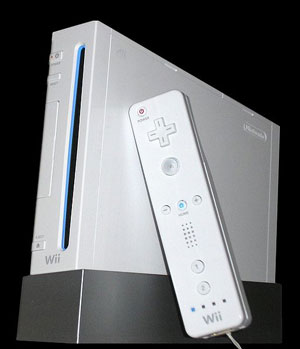 A Grandparent/Grandchild Wii Bowling Tournament will take place at the Community Library, Twin Lakes-Randall branch, in December.
Participants will be able to take on other families in a friendly, intergenerational bowling competition.
The event will take place from 1 to 3 p.m., Saturday, Dec. 4 at 110 S. Lake Avenue, Twin Lakes,
All ages are welcome.
Registration is required. Call 877-4281.
Registration opens Nov. 20.