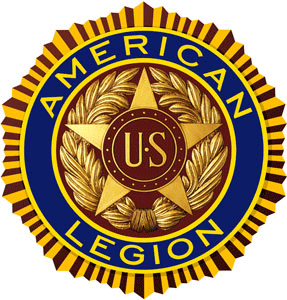 Bixby Hansen American Legion Post #171 will host an open house Thursday, Oct. 28, from 4 to 8 p.m.
The public is invited to tour the post's newly remodeled facility at 1027 New St., Union Grove.
The entire post will be open to the public with free snacks and hors d'ouvres. Beverages may be purchased.
There will be raffles as well as information regarding rental and use of the hall. Information will also be available for interested military personnel who are not currently members.
The remodeling comes in the wake of a  fire that damaged the building in March.