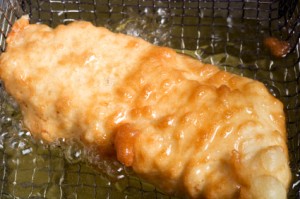 A fish fry dinner will be held on Fri. Oct. 8, from 11:30 a.m. to 1 p.m. and 4 to 7 p.m. at the Westosha Senior Community Center, 19200 93rd St. (Highway C), Bristol.
Prices are:
Adults: $8.
Seniors: $7.
Children 6-12: $6.
Children under 6: Free
Carry outs will be available. There also will be a raffle.