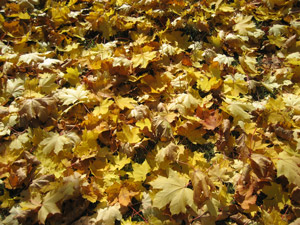 Pringle Nature Center, 9800 160th Ave. (Highway MB), Bristol will be holding its annual Fall Fun Fest, Saturday, Sept. 18, 11 a.m. to 3 p.m.
The event is designed to be a great time for the entire family. Come and enjoy live music, go on hayrides through beautiful trails, make crafts from autumnal materials, or listen to people speak about local efforts in conservation.
If you become a Friend of Pringle you can get free tickets for the festival.
Free admission, but cost varies with individual activity.
For more information call 262-857-8008.