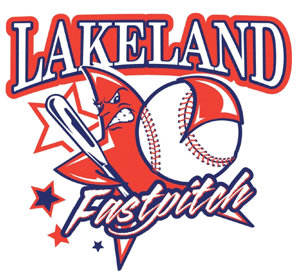 Lakeland Legends Fastpitch Travel Softball team try-outs have been scheduled.
Tryouts will take place on Saturday, Aug. 28, at Central High School's Sorenson Fields, located on Highway 83 south of Highway 50.
In case of rain or bad weather, tryouts will be held on Sunday, Aug. 29. The schedule by age group is:
14U Tryout – 10 a.m.
12U Tryout – 11:30 a.m.
10U Tryout – 1 p.m.
16U Tryout – 2:30 p.m.
Any player that makes the Lakeland Legends Travel team also will be required to play in the Lakeland in-house league.
If you have any questions, please call Tom McCormack, 537-4043, or Jerry Alter, 515-3101.