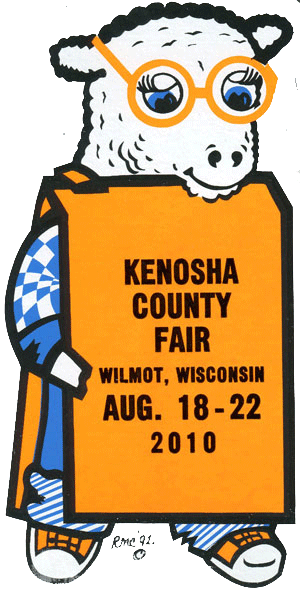 The roar of engines revving to go faster than the other guy is a common sound around the Kenosha County Fairgrounds on the week of the fair (this year Aug. 18-22).
There will be two nights of racing on the clay oval of the Wilmot Raceway for fans to enjoy during the Kenosha County Fair.
On Friday night, 410 sprints, modifieds and street stocks will take the track. The action begins at 6 p.m.
On Saturday, the Bumper to Bumper IRA Outlaws sprint cars will kick up some clay. Mini sprints and Fearless 4's also will compete. Racing begins at 6 p.m. This racing program has an admission fee of $5, in addition to fair admission.