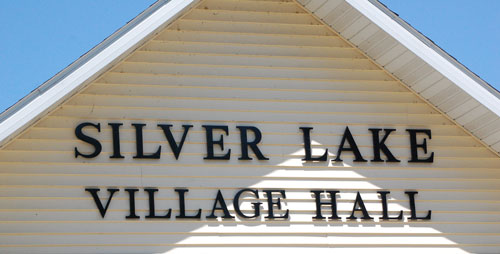 The Silver Lake Village Board made a sewer fee increase it proposed last month official Wednesday.
The new sewer fee for a residential property will be $140 per quarter, an increase of $14. It will be effective with the third quarter bill this year.
The fees have not been increased in four years, village officials said last month.  The increase is needed to keep up with increasing operating expenses.