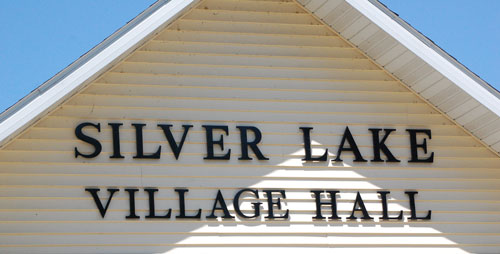 The Silver Lake Village Board has approved $171,000 in road paving projects for the current year.
The board will borrow that money from Peoples Bank at 4.1 percent interest for five years.
Included in the project will be:
East and West Elm Street.
Lawn Court.
Prairie Drive.
Oak Street.
The board had some discussion on whether to include Oak Street this year. Including the street drove the paving project above the cash the village had on hand for paving this year, prompting the need for the loan.
"Oak Street is pretty bad," Johnson said.
Trustees ultimately decided that borrowing the money now was better than letting roads continue to deteriorate.
"We're going to be penny wise and dollar foolish if we don't go ahead and do it," Trustee Barbara Ingram said.