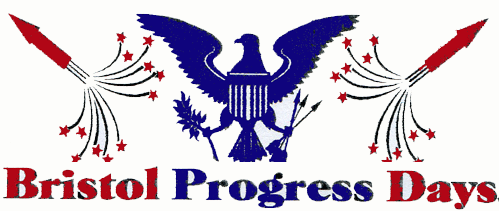 If you are in the mood to catch some live music this weekend, Bristol Progress Days has you covered.
Bands will be playing all three nights of Bristol Progress Days.
On Friday it's Parlor Room and American Folk from 8 p.m. to midnight.
On Saturday it's Stringtown from 8 p.m. to midnight.
Sunday FLOOG will be playing from 7 until 11 p.m.
For a complete rundown of Bristol Progress Days events, see this previous post.