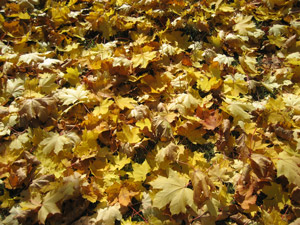 When you can burn yard waste like leaves and clippings has been changed by the Twin Lakes Village Board.
Legal burning hours for leaves and plant clippings on private property is now between 7 a.m. and 7 p.m. during September through May.
The changes were prompted by the Fire Department and eliminate the dryer summer months from the burn period, President Howard Skinner said at last week's Village Board meeting.
The changes passed the board by unanimous vote.