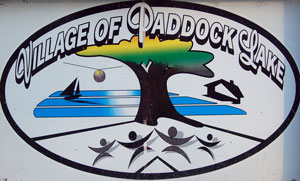 Central High School will get to use its stadium for soccer games and track practice this spring and sports camps this summer, after approval of the Paddock Lake Village Board Thursday night.
The vote was unanimous.
The approval had been delayed due to safety concerns at the site. There was a ramp that was not fenced off and was seen as a fall risk and the facility's well had not received a clear test.
Thursday night, village building inspector Tim Popanda gave the site a clean bill of health, saying both concerns had
"I give it a thumbs up," Popanda said.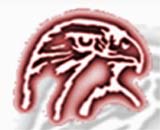 Trustee Terry Burns asked about liability issues due to the still uncompleted status of the stadium, asking if there wwere any guarantees that the village would not be held liable if someone was injured on any of the incomplete structures.
"There are no guarantees in life,"village attorney Jeff Davison said. "Any person with a couple hundred dollars can start a lawsuit."
Central's district administrator Scott Pierce said the district adequately insured for such instance, if they were to occur.
The stadium could be in use as soon as Friday for track practice. The next home girls soccer game on the schedule is May 20 versus Darien-Delaavan.