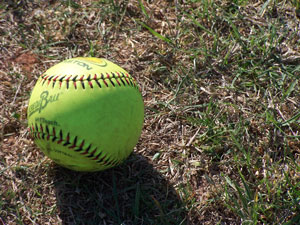 Last Saturday was a wet opening weekend for Lakeland Little League's baseball divisions, which were rained out.
This Saturday it's Lakeland Softball's turn for opening day as the first games of the season are scheduled to take place with the Minors Girls Division.
The Panthers will face the Cougars at Sorenson Fields #1 and the Mustangs will meet the Lions at Sorenson Fields #2. Both games start at 9 a.m.