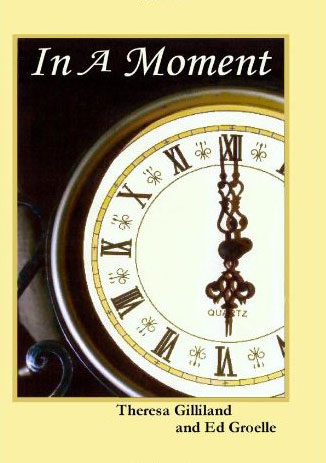 The Paddock Lake Area Lions Club is presenting a program from a woman who has faced a staggering amount fo family health issues, but has persevered.
Terri Gilliland will speak on Tuesday April 20 (Note — date was incorrect in an earlier post), at 7 p.m.  at the American Legion Hall in Silver Lake. Her book, In a Moment, is an autobiography, telling how she lived through and overcame:
Going blind.
A husband forever changed through a near fatal motorcycle accident.
A son diagnosed with brain cancer at age 15.
Gilliland will share her inspirational story, as detailed in her book, and show her positive attitude helped her survive. She will also will talk about how to effectively and respectfully communicate with individuals with disabilities.
Gilliland is a rehabilitation specialist associate working as an advocate for the blind and visually impaired in this community. She also volunteers her time on a variety of committees that assist people with disabilities.
There is no fee for attending the talk. Gilliland's book  will be available to purchase.