Salem town Chairman Linda Valentine's effort to have the town develop employment contracts with its department heads failed for lack of a second at Monday night's meeting.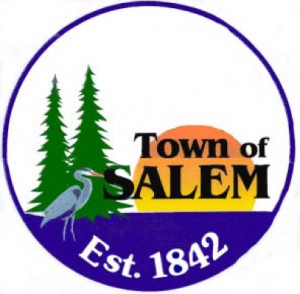 Valentine brought up the issue last month. She said she felt it was unfair to the department heads that when they were hired they answered to the whole Town Board, but now hire/fire authority for their positions lies with the town administrator.
"I am very against this," Valentine said.
But other board members seemed satisfied with the arrangement of giving the authority over department heads to the administrator, who in turn is answerable to the Town Board.
Supervisor Patrick O'Connell said having the department heads answer to the board was inefficient.
"That's what we used to have," O'Connell said. "It was a mess."