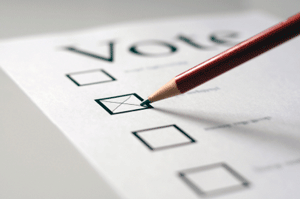 Incumbent Lakewood School Board President Steve Dunn has been ousted in a recall effort.
Dunn received 101 votes to Kurt Andersen's 222, according to unofficial results reported by Twin Lakes Clerk Treasurer Kathleen Richardson.
In the regular School Board election, incumbent Barbara Chapman, with 213 votes, and Carey Kuhlmey, with 192 votes, won the two seats to be filled.
Incumbent Patrica Platts received 134 votes.