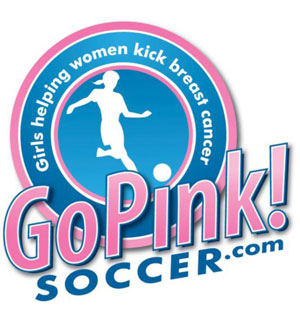 The Wilmot High School girls soccer program will be hosting a Go Pink Soccer Tournament, Thursday, April 1 at Wilmot.
All proceeds from the event will be donated to women fighting breast cancer.
Racine Park High School will play Wilmot. Junior varsity will play at 4:30 p.m. and varsity at 6:30 p.m.
Special guest will be Green Bay Packer Super Bowl champion and member of the Packer Hall of Fame Frank Winters.
Moonwalk, games, face painting, raffles and concessions will take place from 4 to 8 p.m. Kids come and check out the fire trucks from the Randall Fire Department and the Salem Fire/Rescue Wilmot Station from 4 to 6 p.m.
Admission prices is $3 for adults and $2 for students.