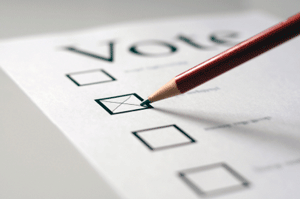 Randall voters will be able to talk to the candidates for town supervisor at a Meet and Greet event scheduled for today, March 23, from 6:30 to 8 p.m. at Randall Town Hall on Highway F. in Bassett.
There will be no formal program for the event. Instead voters can come in and talk to each candidate about the issues they feel are important to them.
Running for two seats on the Town Board are:
Robert Gehring.
Mike Halverson.
Randy Kaskin.
Mark Nordigan.
The election will be April 6.
Gehring, in a phone message Tuesday afternoon, said he will not be able to make the event because he was detained in Indiana by an injury that would not allow him to travel until tomorrow at the earliest.
The event was organized by westofthei.com.