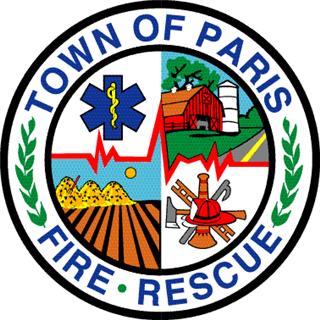 The Paris Fire Department will again be answering calls in a disputed area along Interstate 94.
Paris fire Chief Roland Iwen said he met with the affected fire chiefs and joint services to resolve the issue.
Iwen recently discovered that Kenosha units were being dispatched to handle calls along the interstate in an area that previously Paris handled. He speculated the city may have sought the extra area to justify a west of the I fire station.
This week the effected chiefs and joint services — the city-county agency that dispatches fire departments — met to hash out the issue and agreed Paris will again be dispatched along the west side of I-94 except in areas already annexed into the city.
"They (joint services) sent me an email saying they changed (their maps)," Iwen told westofthei.com.