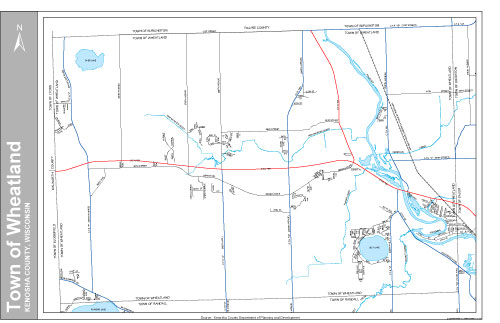 Wheatland is the latest Western Kenosha County municipality to pass an ordinance restricting where sex offenders can live.
The Town Board passed the ordinance Monday night.
The Wheatland ordinance is similar to most other laws passed by other local towns and villages. It designates prohibited locations — like schools and daycares — and restricts how close to those locations a convicted sex offender can live.
The Wheatland ordinance sets a 2,500-foot perimeter around such locations.
Other local municipalities that have such ordinances are Paddock Lake, Silver Lake and Salem (and Bristol, see comments). Twin Lakes village staff is drafting an ordinance that could be considered by that Village Board as early as next Monday.