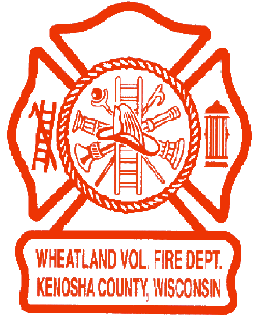 The Town Of  Wheatland Volunteer Fire Department will host a corned beef and cabbage dinner on March 15 from 4 to 8 p.m.
The dinner will be at at Luisa's Pizza, 6806 317th Ave.
Tickets are $9 in advance, $10 at door.
Tickets can be purchased from fire department members or at Luisa's Pizza and Local Folks in New Munster.
Mostacolli will also be served for those who don't wish to have corned beef.