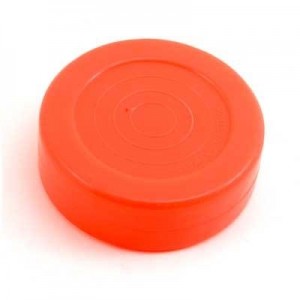 KASA Sports is accepting registrations for its first ever iceless hockey league.
The season will run from Feb. 13 through March 27. All games will be played at Salem Grade School on Saturdays.
The registration form, which includes additional details, is available here.
For additional information, you can email Jim Gere at kasasoccer@yahoo.com or text /call 262-220-5682.