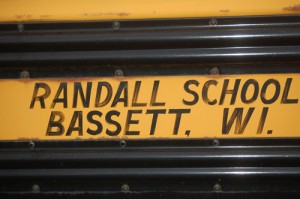 Randall School's Teachers' Union is sponsoring a panel discussion for the  five residents that are running for the school board in the Feb. 16 primary election.
Each candidate will be given 20 minutes to answer a list of selected questions. Each candidate will be given the list of the questions prior to speaking to the union members.
The candidate panel starts at 4 p.m. in the  junior high band room and is open to the public.
The five candidates are:
Janice Brockway.
Shari Kuwik.
William Jones.
James O'Connell.
Linda Smith.
There are two board seats to be filled. One candidate will be eliminated by the primary with the other four advancing to the April 6 spring election.