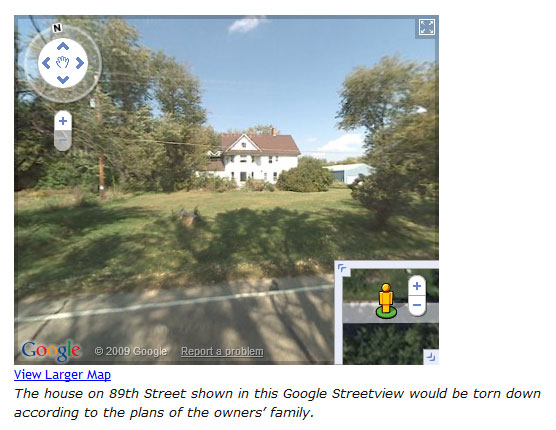 Plans to tear down a 100-year old home while trying to save a barn of similar age on a property in Salem won the approval of the Salem Town Board.
All of the structures on the property at 25510 89th St. were originally targeted for razing by the town in November. At that time, Michael Hart, a relative of owners of record Carole Heath, Jacqueline Heath, and Joan Fortner, asked for time to formulate a plan for the property. He received 60 days and was back before the board at Monday's meeting to report on his progress.
The family's plans for the property now call for the house to be razed, but for both barns on the property to be saved, Hart said. One barn is about the age of the house, and the other is a pole barn of recent construction.
Utilities would be consolidated in the newer barn, Hart said.
The board generally liked Hart's plan and asked him to report back on progress with  the property in June. They voted unanimously to continue to postpone the raze order and ask for a report in June, which could be a written report if Hart chooses.
"I think you have a pretty good plan here," Supervisor Patrick O'Connell said.
It also was suggested Hart pursue the town fire department possibly demolishing the home through a controlled training burn.
A possible hitch in Hart's plans is a county zoning rule that does not allow accessory buildings like barns on property without a residence, said town attorney Richard Scholze. But the unique conditions of this case might be enough for an exception, he added.
Salem, as a town, is subject to county zoning and land use rules.
In other matters related to raze orders on Monday the board:
Heard that raze orders for properties at 9520 269th St. and the Park property on Highway K , east of  Highway 75 have been served or published with no response and should proceed with demolition coming by the end of February.
Gave owners of a property at 8119 Fox River Road until June to report on progress at that property regarding a town raze order.