The Salem Town Board adopted a job description for the town administrator at a special meeting Tuesday night. The description was largely the same as one created as part of a comprehensive study of town positions.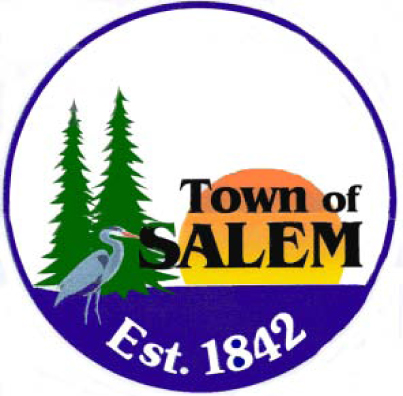 The meeting was relatively short for a Salem Town Board proceeding of late — well less than a half hour. But there was still time for supervisors — especially Patrick O'Connell – to butt heads with Chairman Linda Valentine over the proper role for the administrator.
Valentine called the meeting because she said she felt the town needed a job description for the administrator officially approved by the board. She outlined problems she had with the position as specified in the description from the job study, including:
A lack of measurement of performance.
No residency requirement.
No requirement that timely response be made to inquiries.
That the administrator not usurp powers that ought to lie with the Town Board.
But O'Connell challenged her view that the board had delegated too much power to the administrator. Instead, he said the idea of hiring an administrator was to improve the professionalism of  management of the town and cast the Town Board chiefly as setters of policy.
"He is the administrator that carries out the policies we set, not you, not me," O'Connell said to Valentine. "That's what we had before; that was no good."
Two additions were made to the job description from the study, at the suggestion of Supervisor Dennis Faber. Language was added to specify that the hiring and firing of the administrator should follow state statutes and that the administrator should assist the town chairman and committee chairman in formulating agendas. That amended job description passed 4 to 1 with Valentine opposing.
Patrick Casey, the town's first professional administrator, was hired last year.
Here's the job description. Note that the handwriting is my note taking on the amendments and does not reflect the official language (that is, if you can even read it).