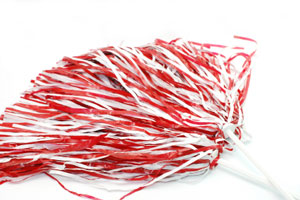 UPDATED on 1/19 with JV results.
Denise Ericson shared the following report on the Southern Lakes Conference cheerleading conference meet:
Cheerleading squads from Wilmot and Central high schools competed in the Southern Lakes Conference Championship on Saturday, Jan. 16 at Delavan-Darien High School.
Here are the results for the varsity squads:
3rd Place – Waterford.
2nd Place – (Tie) Westosha Central and Delavan-Darien.
1st Place – Wilmot.
Other teams competing were: Badger, Elkhorn Area, Union Grove and Burlington.
Here are the results for the JV Teams:
2nd Place – Wilmot High School
1st Place – Badger High School