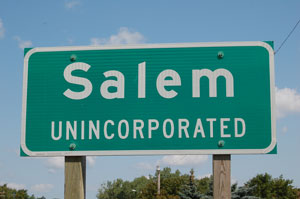 With six candidates having filed papers to fill two available supervisor positions there will be a primary Feb. 16 in Salem.
Filing for seats in the spring election closed today at 5 p.m. The seats current held by incumbents Dennis Faber and Jo Weidman are up. Vying to fill the seats will be:
Faber.
Weidman.
Diann D. Tesar, a former supervisor and town chairman.
Eileen Del Monico.
Dan Campion.
Peter A. DeRidder.
The primary will narrow the field to four candidates who will face each other in the April 6 election.