A committee aimed at dealing with issues related to Salem's nine lakes will have it first meeting next week.
The committee will be made up of town Supervisors Dennis Faber and  Jo Weidman and town Chairman Linda Valentine with at large members from the Lake Districts and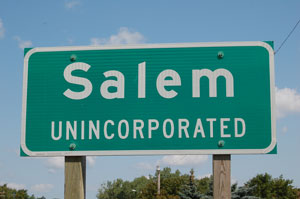 Homeowners Associations associated with lakes in the town.
The committee is charged with refining various ordinances and regulations concerning the lakes including:
State Chapter 33.
Town  Chapter 20 Lakes and Beaches.
Town Ordinance 04 01 12 C.
Town Ordinance 07 09 10 A.
Town Ordinance 08 04 17.
Eventually revised documents will be given to the full Town Board for its consideration, according to the posted agenda for the initial meeting.
A second meeting for Jan. 25 starting at 7 p.m. has already been scheduled.