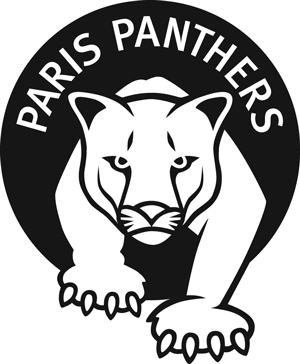 A committee to generate creative ideas of how to sustain the Paris School District will be forming early next year.
The need for such a group was agreed upon at a joint meeting of the School Board and representatives of the Paris Town Board and the Paris School Foundation that took place last week.
The committee will be open to interested community members and also will invite representatives from:
The municipalities of Paris, Kenosha and Bristol.
Paris teachers.
The Paris YES Committee.
The Paris School Foundation.
District administrator Roger Gahart said he will begin working on the details of the group after the holiday. Public solicitation for members could begin as early as February.