Jeffrey S. Schroeder,53, Salem, was indicted on Dec. 8, for two counts of possession of child pornography, the state Attorney General's Office announced.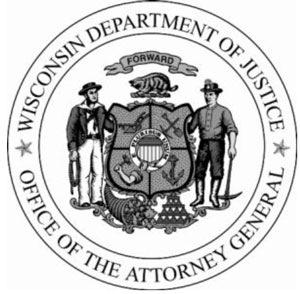 The indictment alleges that on or about Dec. 27, 2008 and on or about Sept. 1, 2009 Schroeder knowingly possessed child pornography involving an identifiable minor.
An indictment is the formal method of charging an individual and does not constitute evidence of guilt. An individual is presumed innocent until such time, if ever, the government establishes guilt beyond a reasonable doubt.
This case was the result of a joint investigation by the Wisconsin Department of Justice, Internet Crimes Against Children Task Force, the U.S. Department of Homeland Security, and the National Center for Missing and Exploited Children, in Alexandria, Virginia.