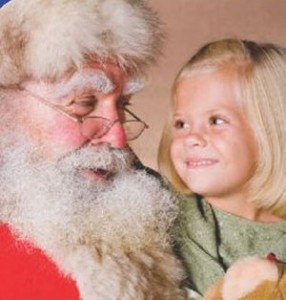 The entire family is certain to get in the mood for Christmas by attending the "Holiday Spectacular" Kenosha Symphony concert being held on Saturday, Dec. 12, at 4 p.m. The concert will be performed at Reuther Auditorium, the corner of 58
th
Street and Sheridan Road, Kenosha.
This family holiday celebration will feature seasonal favorites, including a sing-a-long with the audience. The guest soloist will be soprano Rita Gentile, and Kenosha's very own storyteller Greg Berg will wow the audience with "A Musical Fable." Following the concert a reception will be held in the gym with juice and cookies being served.
Bring a camera, as Santa will be available for a photo opportunity with the children. Mikaski Photography will also be available to take pictures.
Tickets are $30 adults, $25 seniors, $12 students, and $10 for children, and they can be purchased at the door, calling the Symphony Office, 654-9080, online at www.kenoshasymphony.org, or at Renee Mura's Law Office, 6123 Green Bay Road, Kenosha.