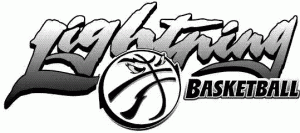 Lightning Girls Youth Basketball will be holding tryouts  the next two weekends:
Nov. 21, check in at 9 a.m. Tryouts from 10 a.m. to noon.
Dec. 6, check in at 5 p.m. Tryouts from 6 to 8 p.m.
Both sessions will be at Wilmot Union High School, 11112 308th Ave., Wilmot.
Cost for new player is $250. Cost for returning player using existing uniform is $175.