Wheatland Center School Board members said Tuesday they are open to an invitation from the Salem School District to have preliminary discussions about consolidation.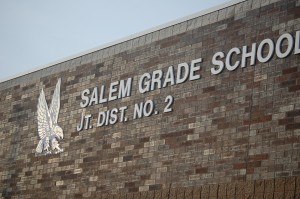 Wheatland  interim district administrator Conrad Chaffee said he was contacted by phone by Salem district administrator David Milz to gauge Wheatland's interest in talking about consolidation. Consequently, Chaffee brought it up for discussion at Tuesday's School Board meeting.
The idea of at least preliminary discussion received support from Wheatland School Board members.
"I think we'd be open to certainly discussing what they have in mind," said board President Christopher Serak.
Chaffee suggested setting up a subgroup of each board to "see somewhat what their motives are." He said he would contact Milz to set-up that meeting.
Chaffee also pointed out that when he was last serving as interim district administrator for Wheatland, Salem also asked about interest in consolidation. At that time, the Wheatland board said they were not interested in discussing a merger.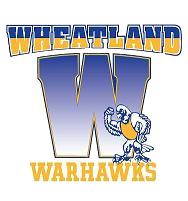 Chaffee also served as Salem's interim district administrator before Milz was hired.
In consolidation, two or more school districts become one entity. Such a move has to be approved by a majority of voters in each of the original school districts.
One of the most recent consolidations in the state took place when the Trevor School District and the Wilmot Grade School District consolidated three years ago.
Possible incentives for consolidation would be efficiencies from sharing resources, sharing or eliminating some duplicated personnel and state incentive funds given to districts that consolidate.
Drawbacks could include assuming another district's debt.