Riverview School Board member Brent Brenner is trying to get board members from the Wilmot High School feeder school districts to meet to share info on a regular basis.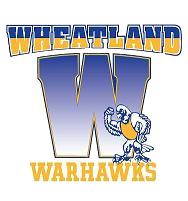 Brenner outlined his concept at a meeting of the Wheatland Center School Board Tuesday  night.
The idea would be for board members to get together to discuss common issues and perhaps share successes that might be useful to the group, Brenner explained.
"We're all looking at the same thing," Brenner said. "The state's going to give us less and we're going to have to make due."
In his opinion, local district did a better job of sharing info as recently as three or four years ago, Brenner said.
"Lots of the time out here in the county we're on our own little islands," Brenner said.
Interim district administrator Conrad Chaffee said the boards used to meet quarterly on an initiative started by then Wilmot High School Board member John Schnurr, but that group has become inactive.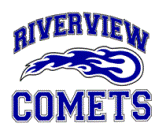 Besides Riverview, representatives from Trevor-Wilmot and Lakewood schools have expressed interest in participating, Brenner said. He has contacted Randall, but has not heard back.
On Tuesday, Wheatland School Board President Christopher Serak added his name to those interested.
"From my standpoint, I'd be interested," Serak said. "There are things we should do together."