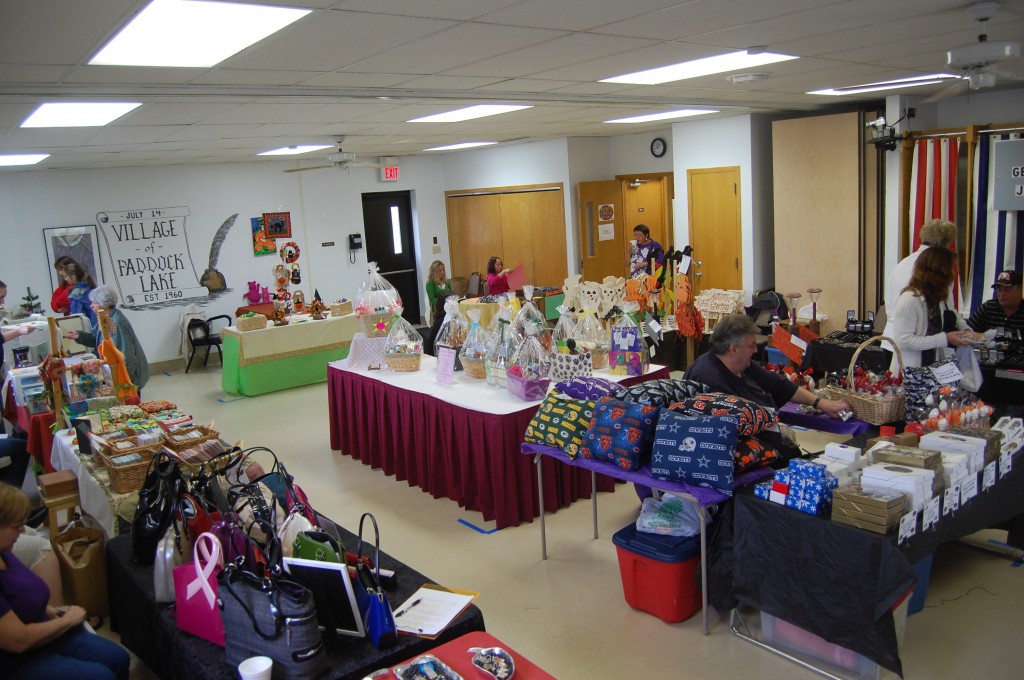 The Paddock Lake craft fair and bake sale has quite a variety of goods available for sale. Above is just one room of the offerings available.
The sale continues today until 3 p.m. at Paddock Lake Village Hall, 6969 236th Ave.
Proceeds from the event will benefit Women and Children's Horizons.