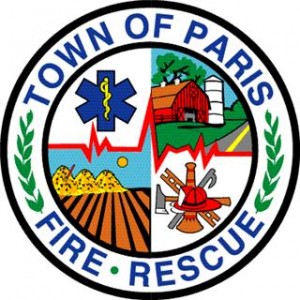 The public can visit the Paris Fire and Rescue Department at its open house from 10 a.m. to 2 p.m., Sunday.
The open house will include:
Tours of the station.
Display of the department's fire engines and rescue squads.
A visit from the Flight for Life helicopter, including a flight at 11 a.m.
The department's station is located on 16607 Burlington Road (Highway 142).