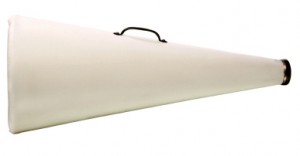 The Wilmot Cheer Club will present the Comedy Sportz Show and Dinner, Friday, Oct. 23.
The fundraiser will start with dinner at 6 p.m. and the show in the Wilmot High School Auditorium at 7:30 p.m.
Tickets are adults, $20, students and seniors $ 15. Tickets are available for purchase at Stage Stop in Wilmot , Peoples Bank in Silver Lake and Best Bargains in New Munster.