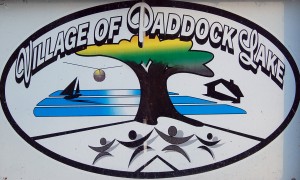 The first phase of Paddock Lake's Sewer Rehabilitation project will begin Monday.
American Hydro will start using a jet rodder Monday to clean sewers slated for repairs. On Monday, Oct. 22, Insituform will begin repairing the sewers using a cured in place process over a seven-week period. National Power Rodding will also assist in the project with short liners.
There will be minimal disruption to residents because the work will be accessed and done through existing manholes, village officials say. Also, work will only be done in locations where leaking and broken pipes were discovered during the televising of the sewers several years ago.
Insituform will distribute door hangers to affected residences during the project.