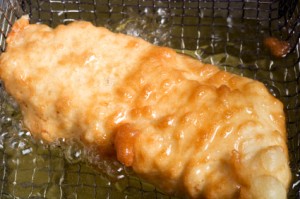 The Westosha Senior Group will be serving their fall fish fry on Oct. 2, at the Westosha Community Center on Highway C, a half-mile east of Highway 45, Bristol.
Serving will be from 11:30 a.m. to 1 p.m and again from 4 to 7 p.m.
Prices are adults, $8; seniors, $7; and children (6 to 12 years of age), $6.
Carry outs are available. There will be a bake sale, also.