The Paris School Organization will host the fourth annual "Paris Panther Prowl" walk-a-thon fundraiser on Saturday, Oct. 3,  from noon until 5 p.m. The "prowl" is a fundraiser that features Paris School's students, staff, and parents walking laps in exchange for pledged donations.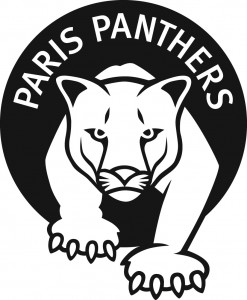 In addition, the walk-a-thon has become a community event featuring a DJ, food and bake sale items as well as free children's face painting, games, prizes, and more. This year the event will again include a silent auction featuring one-of-a-kind art projects created by each homeroom class.
Among many other things, the PSO provides money for field trips, cultural arts assemblies, class room supplies and other educational materials to enrich education.
The 2009 prowl theme is "Strides for Scholastics," and the proceeds have been earmarked to complete improvements to the school library as well as to pay for improving the technology available to Paris students.