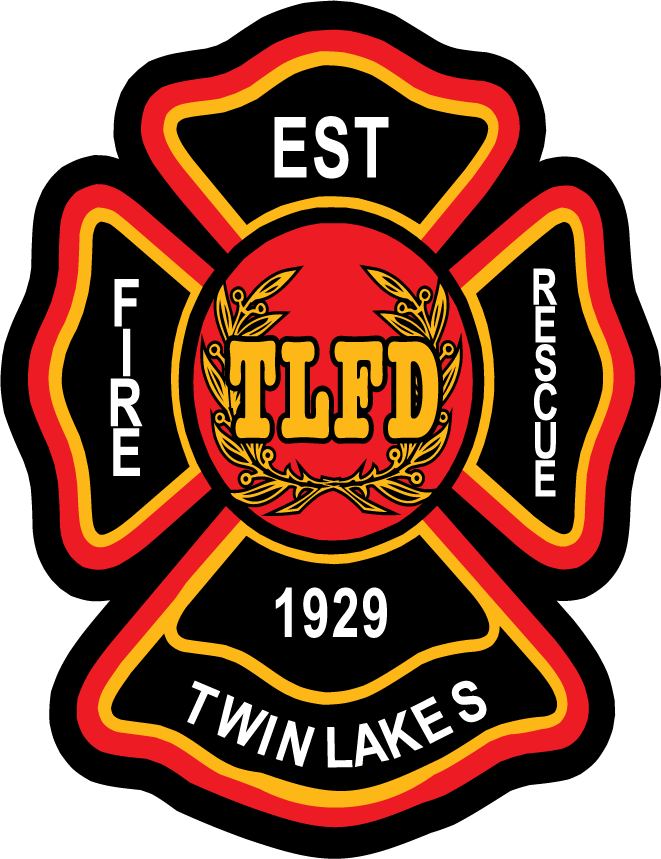 The Twin Lakes Fire Department is celebrating 80 years of service to the community this year.
The historic anniversary will be marked at the department's annual fish fry and boil, Saturday, Sept. 19 at the department's station, 236 E. Main St.
Dinner will be served from 4 to 8 p.m. Musical entertainment will take place from 5 to 10 p.m.
There also will be 80th anniversary t-shirts available for sale. A special exhibit about the history of the department will be set up in one of the bays and all trucks will be available for viewing.
Proceeds will benefit the Summer Camp for Burn Injured Youth.
How does an organization with that much staying power begin? In the case of the Twin Lakes Fire Department it all began with the foresight of 20 men in 1929. According to the department's website the charter members were: Virgil Richter, Jack Evans, Fred Rieman, Joe Beyers, Hans Dietrich, Earl Ward, William Voss, John Richter, Herbert Koenig, Paul Brown, Frank Jahns, Arnold Buschman, Gail Platss, James Carey, Harvey Richter, George Roepke, Roy Winters, Max Schoor, William Staudenmeyer, George Staudemeyer and Andrew Stohr. The official founding date is March 4, 1929.
Click here for more information about the history of the department, including some great vintage photos.