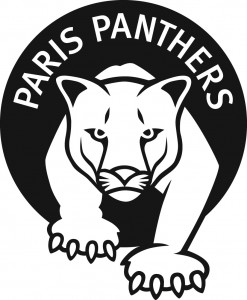 The Paris Town Board will hold a special meeting tonight to meet with representatives of the Paris School Foundation.
The foundation has been seeking a meeting with the board to discuss possible donations from the town to the group to help with the Paris School District troubled finances. Town Board members have expressed willingness to start talking with the foundation's representatives about the school support group's aims and goals and how the town might be able to help. The foundation was formed as a way for the community to provide additional finacnial support to the school.
The town has over $20 million in its savings mostly due to receiving lucrative fees from the Waste Management-owned Pheasant Run landfill.
The meeting between the foundation and the Town Board is scheduled to begin at 7 p.m. It will be preceded by a closed session meeting of the Town Board starting at 6 p.m. to discuss a personnel matter, the official meeting notice says.