A quick way for you to make connections with other business people is coming to Western Kenosha County later this month.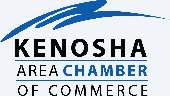 The Kenosha Area Chamber of Commerce, the Twin Lakes Area Chamber and Business Association and the Lake County Chamber of Comemrce are co-hosting the "Regional Connections"  speed networking luncheon on Sept. 24, from 11:30 a.m to 2 p.m., at the Parway Chateau, 12304 75th St., Kenosha.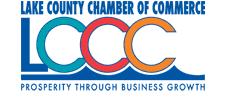 Here's how the event works. The day starts with with open networking and moves to a four-course lunch in which participants sit with other area business professionals for each course then move on to organized speed networking. This event will give you the opportunity to meet and make business contacts and promote yourself and your business.
The cost is $30 per members of the sponsoring business organizations or $40 for non-members.
For more information call #262-654-1234. The registration form is here. Registration and payment is due by Sept. 18, but cancellations made at least 24 hours in advance will be refunded.