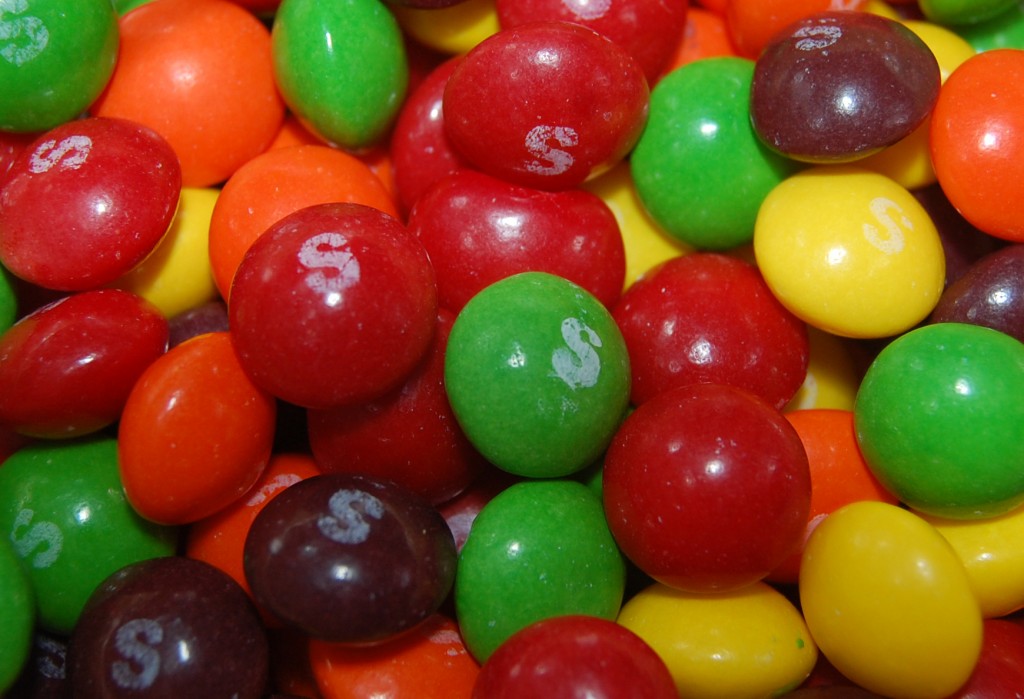 Hundreds tried, but none were as close to guessing the number of candy pieses in a bottle at the West of the I booth in the commercial building at the Kenosha County Fair as Becky Semke of Salem.
The official tally was 671 pieces of candy. Semke was closest with her guess of 680. As the winner, Semke wins a lifetime membership to the Kenosha County Fair courtesy of West of the I.
It wasn't just a pure guess. Semke said she did some counting of candy she could see and then some extrapolating from there.
Such analytical skills likely are serving her well as she majors in biology and minors in captive wildlife management at the University of Wisconsin-Stevens Point.
A member of the Salem Pioneers 4-H Club, Semke was busy in her last year in 4-H participating in the dog project and showing project in cake decorating and other areas.
Other close guessers were:
Colleen Weaver, of Somers, 682.
Cheyanne Gureczny, of Wilmot, 652.
Shelly Jackson, of Paris, 643.
Clayton Willems, of Kenosha, and Sharon Lichter, of Lake Villa, Ill., 642.
Katelyn Strother, of Twin Lakes, and Ricky Sheehan, of Salem, 700.
Michael Cruz, of Kenosha, 705.
Taylor Upton, of Jonsburg, Ill., 635.