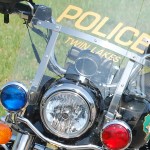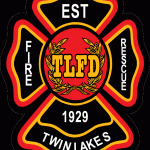 It will be police officers versus fire and rescue department members in Twin Lakes this Saturday in the second annual Guns and Hoses softball game.
Twin Lakes Fire Department and Rescue Squad members will meet Twin Lakes police officers at 11 a.m. at Westside Park for a friendly — but surely hotly contested — game.
The tradition, started last year, is intended to show how important good synergy is between the two departments, organizers say.
The public is invited to come out and cheer on their favorite police officer, firefighter or EMT.